"Tomorrow" turned out to be a week. Basically, niece watched videos of Anticipation (NES/Famicom), and I ended up playing Pictionary with her, drawing a pen, a vacuum, a shoe, Peppa Pig, a dragon, etc.
The Doggie World
Thanks to me showing her videos of the beloved and underrated game, "ANTICIPATION" (c) RARE) (me playing the game), and getting her addicted, niece has me playing Pictionary on my pad.
I'm surprised at how shrewd she is. Nah, I am very glad.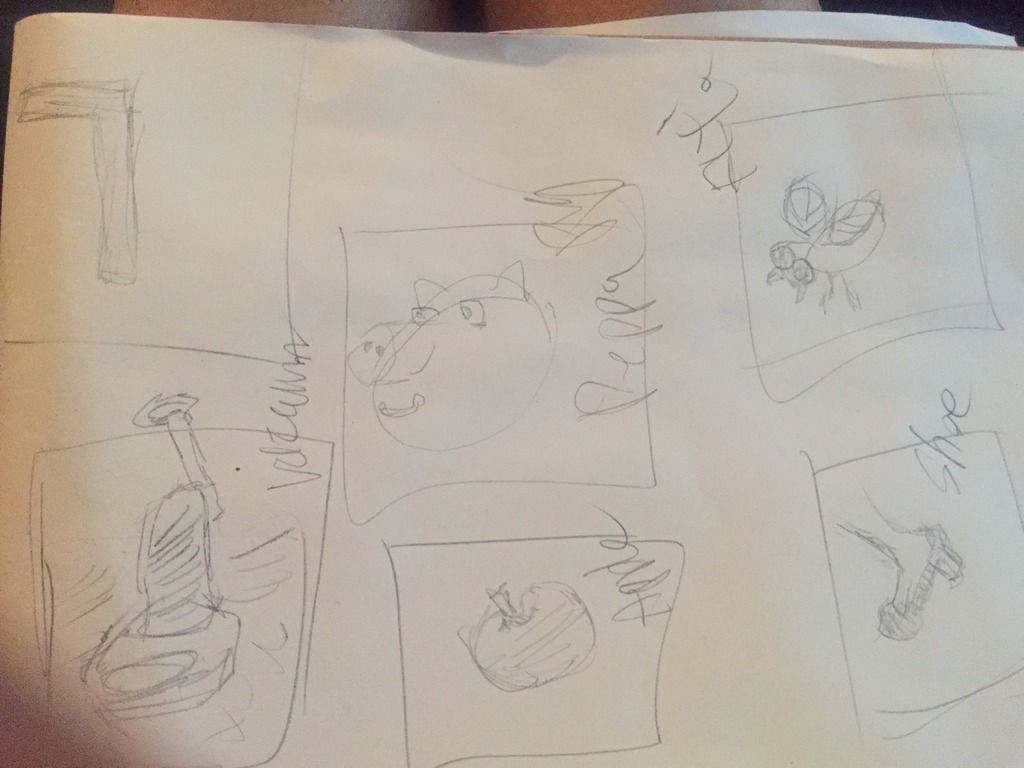 that doesn't look like Peppa Pig at all